Netsuke The French Connection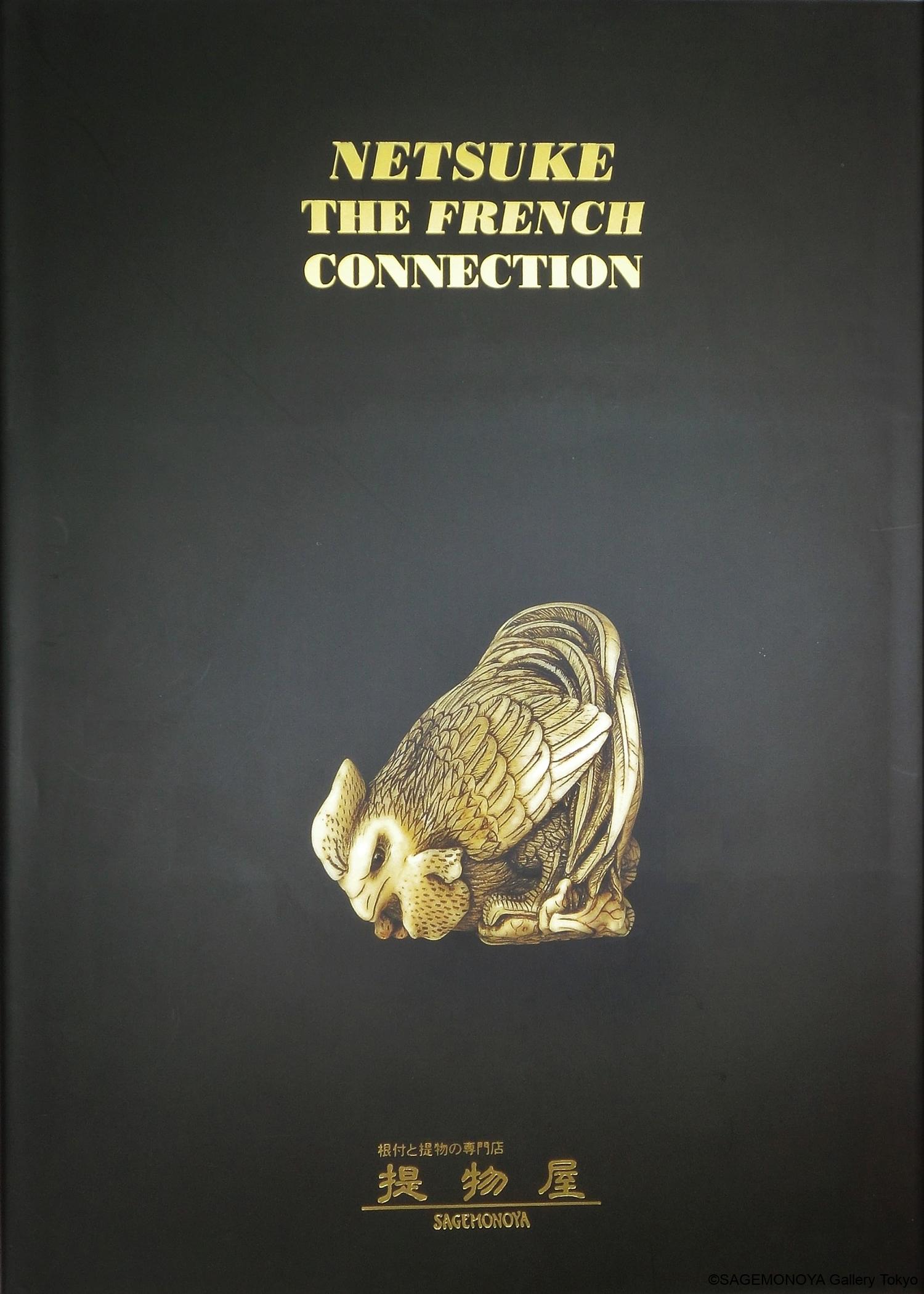 Netsuke The French Connection
Price:US$200
Like Faberge eggs or Lalique jewelry, the elegant Netsuke shown in this catalogue, many of them from present and past French collections, prove once again that size is no criterion for judging artistic excellence. The hand-wrought miniature sculptures in NETSUKE: THE FRENCH COLLECTION embody the essence of artistic inspiration.

The catalogue contains informative texts in English, French, and Japanese, dealing with the origins of the Netsuke art form and the migration of Netsuke from Japan to France. Descriptions of the works appear in both English and Japanese, and a subject index rounds out the wealth of information provided in the catalogue.

Fitted with a striking slipcover, the catalogue, measuring 300 x 215 mm (11.8 x 8.5 in.) in size, is a model of the book designer's craft. Presented in a dynamic layout are 180 full-color views of 156 netsuke, accompanied by 89 images of artists' signatures. Bound in an elegant cloth over sturdy board, the 168 pages are printed on an acid-free stock, of a quality that heightens the glowing colors of the photographs.

The catalogue is priced at US$200 (overseas postage included).
All catalogues and books can be paid by Paypal
Categories
根付 Netsuke
提物 Sagemono